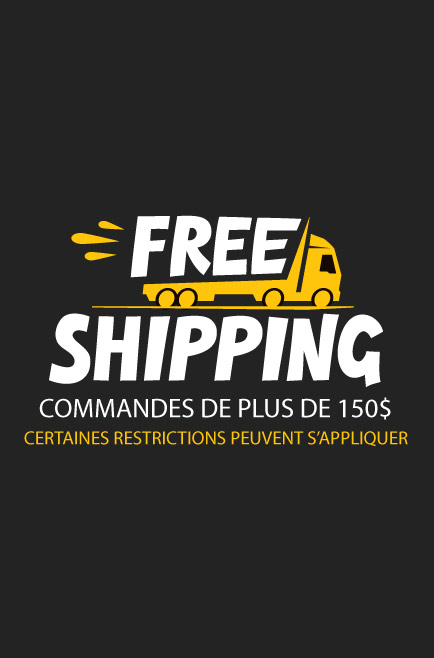 BWOO BO-X209L CÂBLE DE DONNÉES USB, LIGHTNING, BLANC, 1.0m, 5V 2A, TUBE
QUALITY IPHONE CHARGE SYNC CABLE: Connects to your iPhone, iPad with connector charges/syncs by connecting the USB connector into a wall charger or computer. Enjoy charge times up faster than most standard cables. High-quality charger wire for iPhone that lasts for a long time.
2 N 1 FUNCTION IPHONE CHARGER WIRE: Great performance of this iPhone charger cable fast charging ensures your devices sync and charge simultaneously. This iPhone charger wire syncs photos, music, videos, files with the ability to charge the device. Also delivers up to 2a current to maximize the charging efficiency performance.
DURABLE MATERIAL IPHONE CHARGE WIRE: The highest standard of quality charge wire for iPhone at an affordable price is super smooth and comfortable, more durable than standard USB chargers iPhone. This iPhone charge sync cable is made of the highest quality material.
PERFECT DESIGN: iPhone charger USB comes with perfect lengths compact lightning to USB connector head fits most iPhone cases and accessories, you don't have to take the case off when charging, make your life more convenient with our iPhone charge sync cable.
INSTANT RESPONSES: No error message pops up. Real high-speed iPhone charger USB with stable and efficient current output, you can plug it into laptop computers and in-car charging adapter. Great performance ensures your devices sync and charge.
In Stock:
Login in to see Qty
USB IPHONE CHARGER
BWOO BO-X209L USB DATA CABLE, LIGHTNING, WHITE, 1.0m, 5V 2A, TUBE. USB charger iPhone 7 plus and other models lifetime replacement to prove the importance we set on quality. And help you resolve problems within 24 hours.
SAFE AND SECURE
Charger with chip inside is designed to identify fully charging with safety usage. Protect against short circuit, over-current, over-voltage, over-heating, and over-charging. It uses anti-fire material to ensure 100% safe for family members.
STURDY IPHONE WIRE CHARGER
High-quality iPhone and USB charger sturdy enough to bear 9000+ bending and repeated unplugging and storage, ensure 100% charge and data sync your devices with high speed. Length is convenient for usage while charging and sync at home/office/travel in bed, hotel rooms, and more.
Why does the phone get hot when it's charging?
A: This is normal because the phone will generate some heat when it is charging. However, the main reasons for the heat are as follows:
1. The charging speed will be faster when the phone power is low, the wall charger will output 9V high voltage, and the phone will generate heat because of the voltage converting process.
2. There are too many programs running in the background of the phone, causing the phone to run at a high load and generate more heat.
Recommendations:
1. Clean up the running program of the phone with high power consumption in the background in time.
2. Don't play the phone while the phone is charged with low power, otherwise, the phone will be in a high load state.
Plus d'information

| | |
| --- | --- |
| UPC | BWOO |
Rédigez votre propre commentaire